Reviews
With over 30 years of experience in the restoration industry, 911 Restoration has accumulated a large portfolio of satisfied customers eager to share their positive experience with you.
Since we provide a very vast array of services, our customers vary and include all personal, business and government entities:
Celebrities and VIPs
Property owners, managers and tenants
Management companies and large complex building owners
Big corporations, insurance companies and banks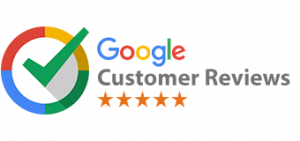 Lindsay Skrabo

8th of October 2022

Ramses and Angle were very kind and responsive and did a great job cleaning up the mold on our walls and ceilings. Definitely recommend this company, especially to students in Isla Vista!

Theresa Beebe

11th of October 2022

We had to use 911 Restoration for a roof leak. They were extremely responsive from the beginning. When I called them, they had someone here in just a few hours and they began work immediately. There were 4 different employees who came out to check on the status regularly. All very nice and knew what they were doing. Highly recommend!!

Serena Caroll

22nd of October 2022

Jon was terrific as he carefully inspected the areas of suspected mildew or mold.. He then analyzed it accurately and wrote up an excellent report to hand to my landlord ..